Details
Lose weight, feel amazing full of energy and focus, be in control of your own health, change habits, and enjoy every single bite! YOU WON'T BE LEFT HUNGRY, GUARANTEED!
When you go on this 30-day journey with Danna and other like-minded ladies, you'll be feeling better than you have ever felt before. You'll be able to make smart choices and follow an easy plan of action which will help you gain amazing results while spending less time in the kitchen and at the gym, and enjoying every single bite!
What you get with Danna's Urban Cleanse:
1x health history
Menu Plan – 2 weeks
Shopping list
Online Group Support Sessions – weekly
Danna's E-Book
Amazing Recipes (30min or less)
Daily communication on Whatsapp Group
Exclusive Discounts
What you get with Adrienne's ToneMeUp Bootcamp:
Initial consultation (30 mins)

Access to all group trainings 

Personal trainer accountability

Toned muscles

Improved overall posture & stamina

Felling energized & empowered

Better focused throughout the day

Exclusive support community on whatsapp/Facebook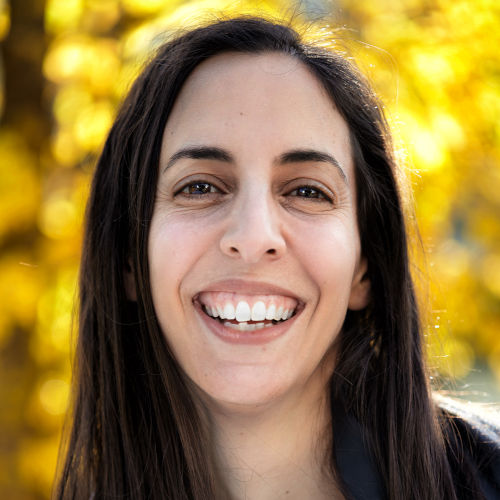 Danna Levy Hoffmann is a leading health and lifestyle coach and an expert on living a nourishing lifestyle.
Danna offers deliciously sustainable lifestyle-changes, providing women all over Europe with reinvigorated vitality, smarter eating habits and sustainable nutrition solutions.