Details
Thank you for joining our Defy Aging Workshop. You are one of the few lucky people who can take advantage of our special 20% offer. Don't forget, the offer will only be available for grabs until Thursday March 4th at 23:59, for the first six (6) people who join. We look forward to having you on board!
What You Get:
Access to the ToneMeUp Bootcamp with Adrienne (CHF 220.-) starting Monday, March 15th.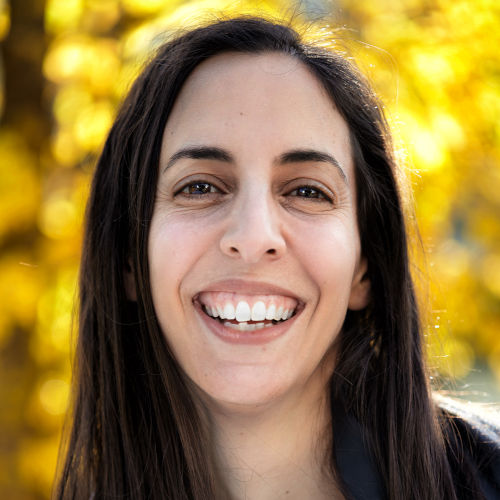 Danna Levy Hoffmann is a leading health and lifestyle coach and an expert on living a nourishing lifestyle.
Danna offers deliciously sustainable lifestyle-changes, providing women all over Europe with reinvigorated vitality, smarter eating habits and sustainable nutrition solutions.