Details
How do you feel when you find white hairs?
What about when you see new wrinkles?
Do you wish you had more focus and energy?
How do you feel about getting older?
Our choices of food, movement and thinking contribute towards our "age". How about feeling stronger as the years go by? Having more energy, being active, embracing your age and enjoying the positive changes to your body. We, Danna, Adrienne and Selina, are joining forces to provide this webinar to help you defy aging in the most positive and healthy way.
In this webinar, you will learn:
– How you can reclaim your health
– How to fuel your body right
– Easy steps to gain more energy
– Ways to develop a positive mindset
Join us for this webinar and we will share our knowledge and expertise to help you develop a strong body and powerful mind.
Upon signing up for this webinar, you may receive correspondence and updates from any of our three speakers: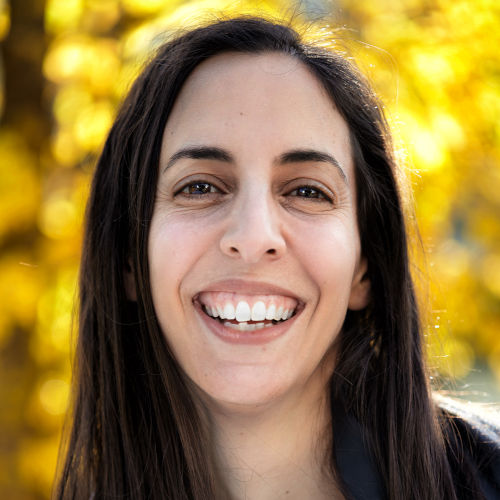 Danna Levy Hoffmann is a leading health and lifestyle coach and an expert on living a nourishing lifestyle.
Danna offers deliciously sustainable lifestyle-changes, providing women all over Europe with reinvigorated vitality, smarter eating habits and sustainable nutrition solutions.