Details
Thank you for joining our Emotional Eating Webinar. You are one of the few lucky people who can take advantage of our special offer. We look forward to having you on board!
What You Get:
1 month combo program with Danna and Selina to help you defeat emotional eating for good!
2 calls from me – Rapid Transformational Therapy session and follow up session (1 hour each)
Whatsapp group together
Danna:

1x30min consultation call with Danna (1:1)
2×1 hour calls to help you avoid falling back into old habits and patterns, and discussing sustainable menu and lifestyle changes
A 2-week menu plan, including recipes and shopping list the whole family will enjoy
Access to our exclusive WhatsApp group for daily communications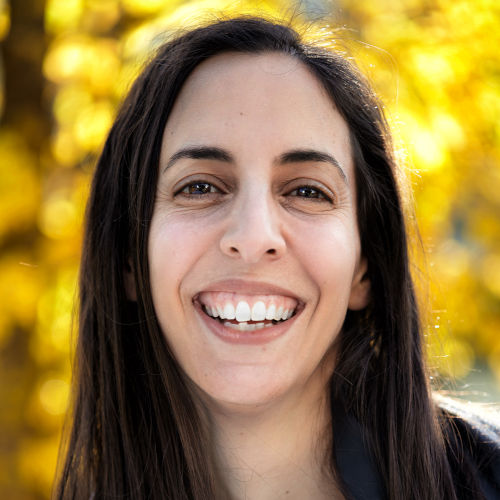 Danna Levy Hoffmann is a leading health and lifestyle coach and an expert on living a nourishing lifestyle.
Danna offers deliciously sustainable lifestyle-changes, providing women all over Europe with reinvigorated vitality, smarter eating habits and sustainable nutrition solutions.