Details
We've all been there, looking at a bag of potato chips, or a delicious slice of cake, and while knowing you should probably skip it this time, end up eating it. Eating a whole tub or ice cream when you're sad. Ordering a whole family sized pizza for yourself when you've officially given up on yet another diet. Promising you'll only have one more cookie and meanwhile finishing the whole box…
Why do I emotionally eat?
Must I go on a diet to break this habit?
Can I avoid emotional eating?
Should I even try to avoid it?
If you're asking yourself these questions and more, join our emotional eating workshop, where you'll get all the answers you're looking for, as well as great tools which will help you battle emotional eating for good!
Join Certified Health Coach Danna Levy Hoffmann and Selina Man Karlsson as they help you navigate through the minefield, learn great tricks on how to overcome the struggle and experience Rapid Transformational Therapy to uncover what is keeping you eating emotionally.
Note: There will be a group hypnotherapy session. Hypnosis is safe and you are always conscious. Contrary to some belief, you will not give up any control. People suffering from epilepsy and psychotic illnesses are advised not to join.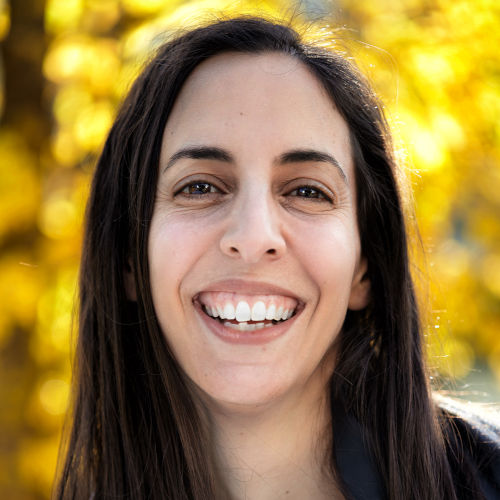 Danna Levy Hoffmann is a leading health and lifestyle coach and an expert on living a nourishing lifestyle.
Danna offers deliciously sustainable lifestyle-changes, providing women all over Europe with reinvigorated vitality, smarter eating habits and sustainable nutrition solutions.