Details
Thank you for joining our Emotional Eating Workshop. You are one of the few lucky people who can take advantage of our special offer. Don't forget, the offer will only be available for grabs until Thursday May 13th, for the first six (6) people who join. We look forward to having you on board!
What You Get: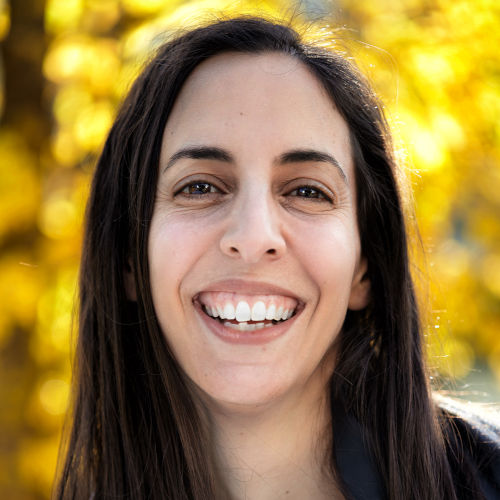 Danna Levy Hoffmann is a leading health and lifestyle coach and an expert on living a nourishing lifestyle.
Danna offers deliciously sustainable lifestyle-changes, providing women all over Europe with reinvigorated vitality, smarter eating habits and sustainable nutrition solutions.