Details
Only open for the Veeam team!
With stress being a big part of life, both in and out of the workplace, we often find ourselves mindlessly eating, or relying on caffein to get us through the day. It's also unclear by now what food is actually healthy. If you read 20 books nowadays on the topic of nutrition, you will get 20 different views and ideas on what's healthy and what isn't. We're living at a time where there is too much information tossed at us, and despite being well educated we are confused at what we should really avoid, what we should eat, and why.
Join our webinar and find out:
– What are the real effects of stress on our lives.
– How to handle stress in 3 quick and simple ways.
– How do your eating habits link to stress, and what you can do to help.
– What food can help you gain more energy and focus art work.
– What simple changes can you make today, for a healthier, happier future.
Join Certified Health Coach Danna Levy Hoffmann to learn how you can help your body fight, and recover from stress quickly and easily, and how to fuel it right.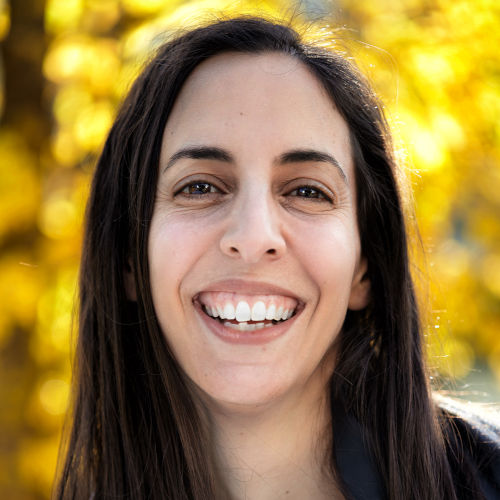 Danna Levy Hoffmann is a leading health and lifestyle coach and an expert on living a nourishing lifestyle.
Danna offers deliciously sustainable lifestyle-changes, providing women all over Europe with reinvigorated vitality, smarter eating habits and sustainable nutrition solutions.