16 Aug

How to Meal Plan

Picture yourself standing in front of the fridge, door open, and seeing plenty of food but nothing you want to eat.

Sound familiar?

You're not alone when it comes to struggling with meal planning, especially as a parent.

Now, we don't want to act as if every person is the same. I think that's one of the biggest mistakes we make with meal planning is assuming we have to do it a certain way.

Some of us can sit down once a week and make grocery lists based on a list of recipes you found online. Maybe you really thrive on that style!

Plenty of us, though, need to make our lives easier by creating meal plans based off of a few ingredients that our family's just prefer or things that are in the fridge or pantry and need to be eaten. As opposed to constantly coming with new ideas every single week.

So your meal plan options really are:
Create new recipes every week and plan around leftovers
Have a few tried and true recipes you can vary up with what you have or your family prefers
Pay someone to create a meal plan/shop the food for you
There's really no "right way" of meal planning but whatever you do has to make sense for your time, family and personality.
One thing to try and make life easier (and healthier) is to base meals around your vegetables.
So for example, once you have your 3 vegetables for your dinner chosen, it's much easier to add in the meat and grain. Your vegetables should always be the star of the show and if you create meals this way, you'll find it can be even easier to make last-minute and flexible meals.
Were these tips helpful? I'd love to know!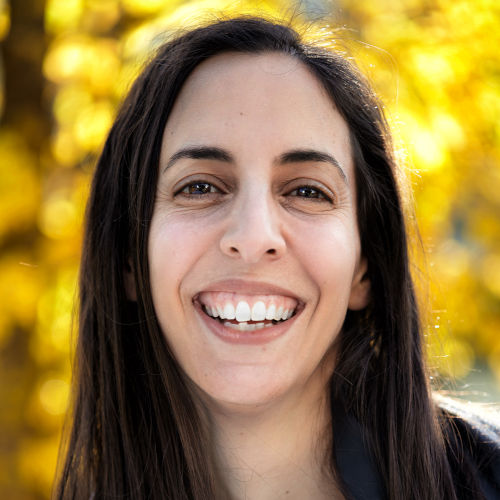 Danna Levy Hoffmann is a leading health and lifestyle coach and an expert on living a nourishing lifestyle.
Danna offers deliciously sustainable lifestyle-changes, providing women all over Europe with reinvigorated vitality, smarter eating habits and sustainable nutrition solutions.