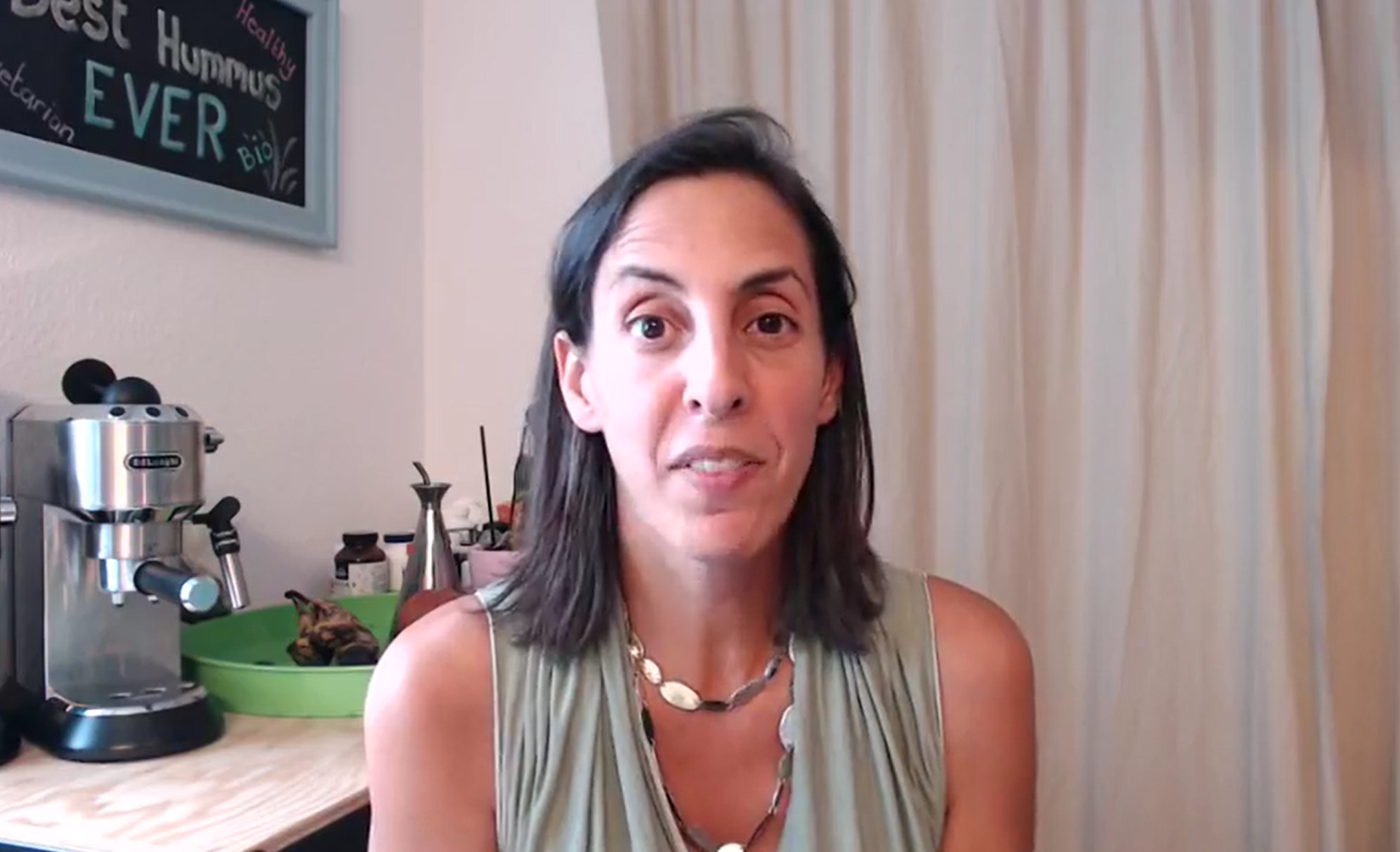 08 Nov

Healthy Snack Ideas

Looking for healthy snack ideas?

The number one question I get is for truly healthy snack ideas, especially for busy parents.

Watch the video to get a list of snack ideas that are Danna-a-pproved, perfect for kids and balanced.

We also cover tips for choosing healthy food and how to plan your meals/snacks to accommodate making healthy choices.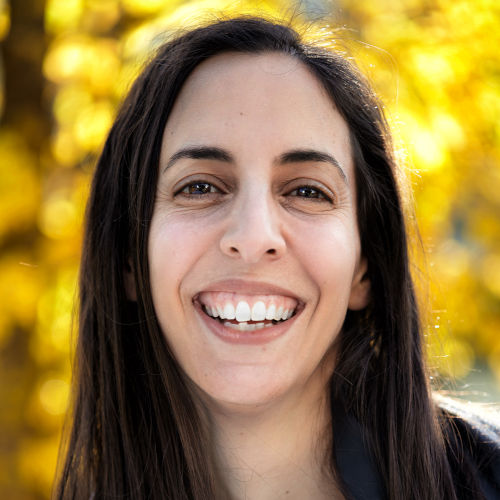 Danna Levy Hoffmann is a Functional Medicine Health Coach, FMCA Certified & IIN Gut Health Certified, with a background in psychology.
Danna helps incredible women understand just how incredible they really are – by working on self love, on healing their relationship with food, and giving their gut what it needs in order to support their health and livelihood. Her goal is to help others reach deliciously sustainable lifestyle changes. Enjoy life, and enjoy every bite of food you eat. No diets, no deprivation!