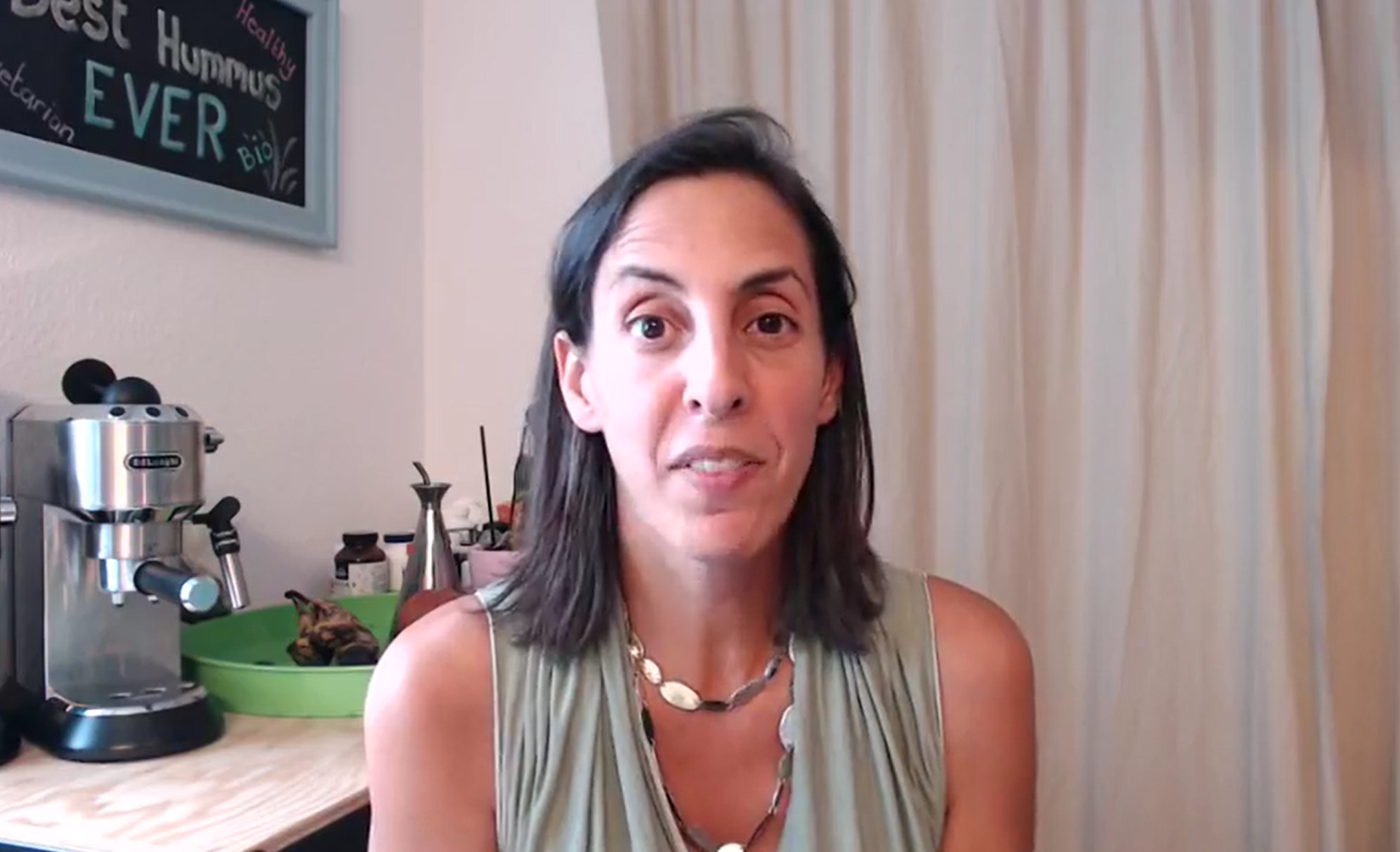 08 Nov

Healthy Snack Ideas

Looking for healthy snack ideas?

The number one question I get is for truly healthy snack ideas, especially for busy parents.

Watch the video to get a list of snack ideas that are Danna-a-pproved, perfect for kids and balanced.

We also cover tips for choosing healthy food and how to plan your meals/snacks to accommodate making healthy choices.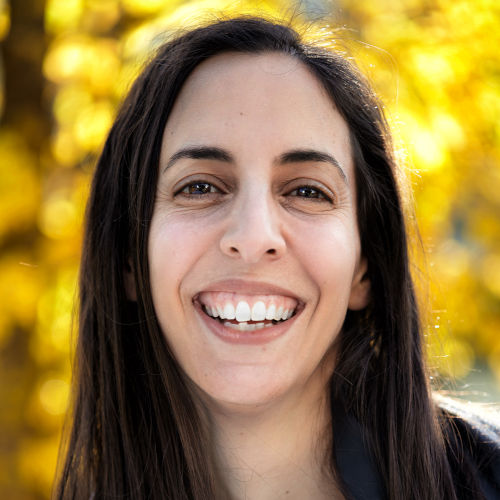 Danna Levy Hoffmann is a leading health and lifestyle coach and an expert on living a nourishing lifestyle.
Danna offers deliciously sustainable lifestyle-changes, providing women all over Europe with reinvigorated vitality, smarter eating habits and sustainable nutrition solutions.