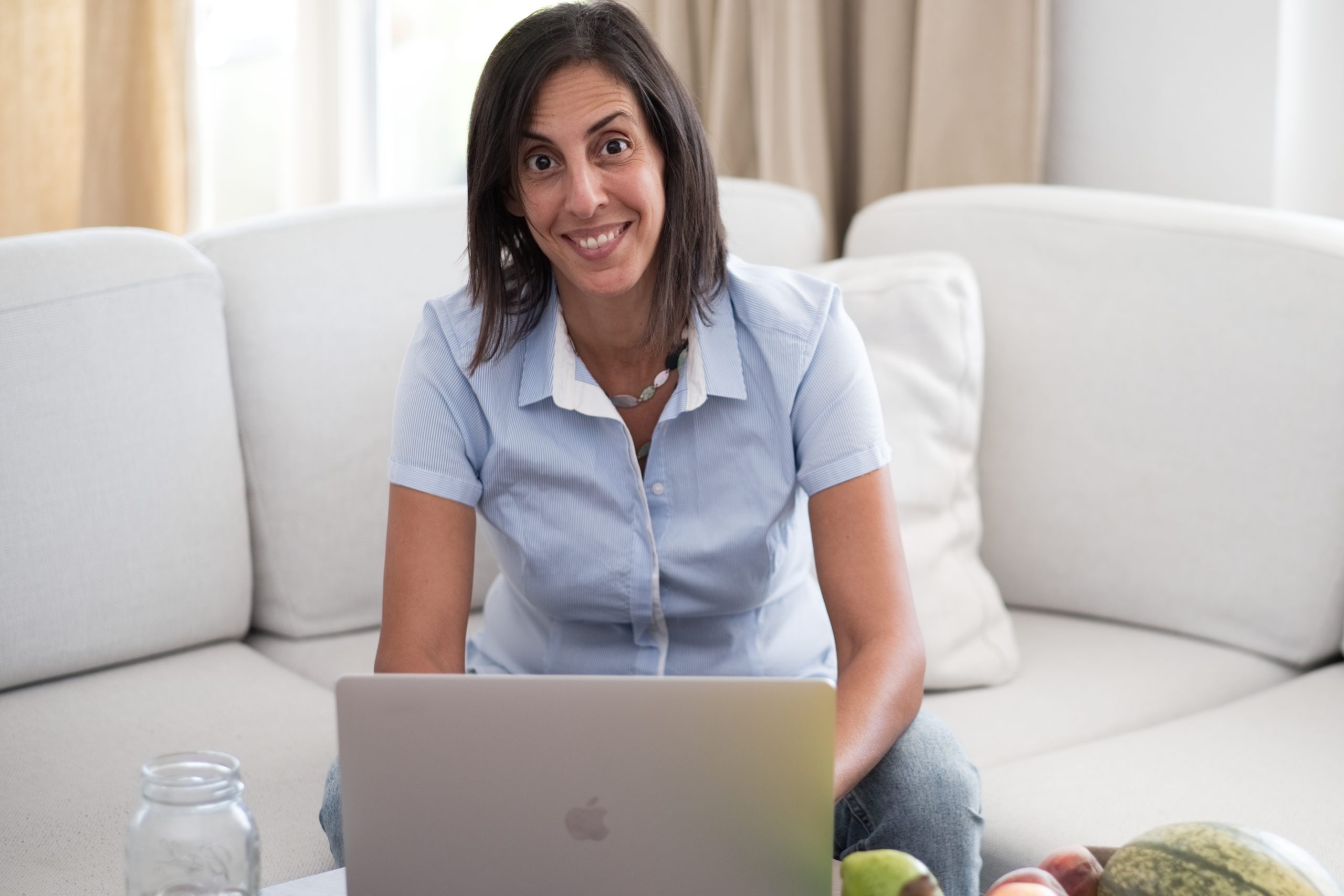 15 Nov

What Is A Health Coach?

I get asked this question a lot. What IS a health coach? Are they the same as nutritionists? Why does one need to work with a health coach? And what is it that health coaches do with their clients?

A health coach is a trained professional, helping individuals to gain the knowledge, skills, tools, and confidence to take responsibility for their diet and lifestyle, enabling them to reach their health goals. We are your personal health cheerleader, guide and accountability partner, helping you implement lifestyle changes to improve your physical health.

A certified health coach is trained to look at what stage of change you are in, and what actions you're ready to take. We then help get you "unstuck" by helping figure out what it is that is keeping you from reaching your goals. Using cognitive behavioural therapy techniques, we help you work through your thoughts, finding out what's blocking you and working through it all to help you figure out how to make the changes that work for your life.

When a health coach provides you with accountability, encouragement, and unconditional support, you're able to make some life changing shifts, enjoying your life more, and realising new strengths inside yourself. Using skills such as client-focused approach, motivational interviewing, positive psychology and appreciative inquiry, a health coach can help you set and achieve your goals, being your "change agents". As the Kresser Institute put it:  "Health coaches are experts on human behavior, motivation, and health. They are "change agents" who help their clients set and achieve health goals and build new habits. "

Health coaches often work alongside your medical professionals, making sure that you follow your therapist/doctor's advice to achieve long lasting results.
Is a Health Coaches the Same as a Nutritionist or Dietitian?
Nutritionists, dietitians, personal trainers, and doctors are specifically trained to diagnose, treat, or prescribe individualized treatment plans for their patients and clients based on their training. Health coaches do not typically have this training, but they don't need it to be successful in supporting behavior change, which is their primary purpose and role. Often health coaches work alongside the above experts, to help you reach your goals in a sustainable and enjoyable way.
What Services do Health Coaches Offer?
Each health coach will have different offers for different clientele. A health coach will often work 1:1 with each client to help individual needs. This can happen online or face to face. Some health coaches also offer group programs, gathering a group of like-minded individuals who are looking to reach the same goal. Those could be weight-loss, de-stressing, finding a more fulfilling work-life balance, sleeping better, or all of the above. Some health coaches will take their clients on shopping tours, helping them navigate their way through the supermarket, understanding better what it is they put in their bodies to use as fuel. Some health coaches will offer ongoing communication via WhatsApp or email, offering support between client sessions, while others focus on the sessions themselves but may offer them more frequently. As you can see, there's something for everyone!
Why is it Important to Work with a Certified Health Coach?
A health coach can provide you a safe space to work on what YOU want and need to achieve, always considering the stage of change you're in, and factoring in all of your obstacles and the life you lead. A health coach can help when you feel like nothing you've done on your own has worked, or give you a boost if you're feeling overwhelmed, discouraged or lacking time.
"Often, a person might leave a doctor's appointment and feel discouraged. Like, 'Gosh, I have to lose all this weight,' or 'Now I have all these things I have to do. A health coach can help people see they have strengths they can use to start making changes. We help them see the possibilities based on their unique situation and abilities so that it's simpler and easier to make sustainable changes."
Studies have found that people who worked with a health coach for only three months, significantly improved their blood pressure, cholesterol, blood sugar, body weight and cardiovascular fitness!
How do I Offer Health Coaching in Switzerland?
So what makes me different than other health coaches? I'm glad you asked 🙂
I bring a lot of knowledge, hand-holding, compassion and understand to the work I do with my clients. Through years of working on my own health, my family's health, and work with my clients, I am able to work on a large range of topics and issues such as:
Gut health and immune system
Balancing weight
Chronic illness
Skin problems
ADD/ADHD (in both kids and adults)
Family health
Depression/anxiety
Hormone balance
Low energy
Low sex drive
Sugar addiction
Carb addiction
Work-life balance
Emotional eating
Self sabotage/Self hate
Although located close to Zurich, Switzerland, I do work with individuals all around the globe. I work with individuals as well as couples and families, and the corporate world. For those living around the lake of Zurich, I offer a range of services, from private cooking classes at your own home, to guided shopping tours, as well as delicious catering.
I also offer online health coaching such as one-off sessions, membership based programs, long term programs which are all 1:1 and focusing on you and your needs and wishes. Group programs are also available every few months and run for 30 days. I run webinars on a regular basis, and often do public speaking for companies and events.
I often collaborate with other healthcare professionals, and work tightly with Dr. Daniel Auer, getting my clients to see more results and understand what's happening in their own bodies.
If you're interested in finding out if we're a good match to work together, or are curious about my plans and tailored programs and pricing, don't hesitate to book a free consultation call with me. Let's have a chat, and see how I can help!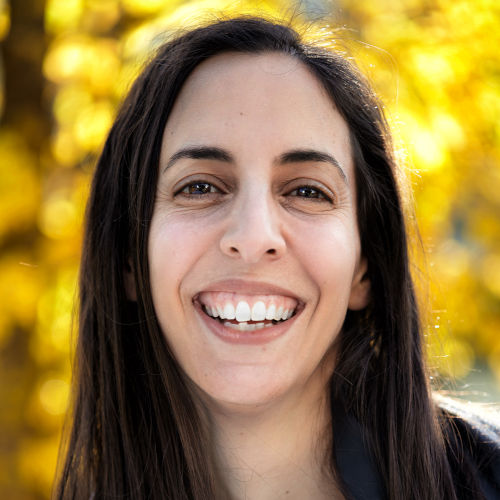 Danna Levy Hoffmann is a Functional Medicine Health Coach, FMCA Certified & IIN Gut Health Certified, with a background in psychology.
Danna helps incredible women understand just how incredible they really are – by working on self love, on healing their relationship with food, and giving their gut what it needs in order to support their health and livelihood. Her goal is to help others reach deliciously sustainable lifestyle changes. Enjoy life, and enjoy every bite of food you eat. No diets, no deprivation!