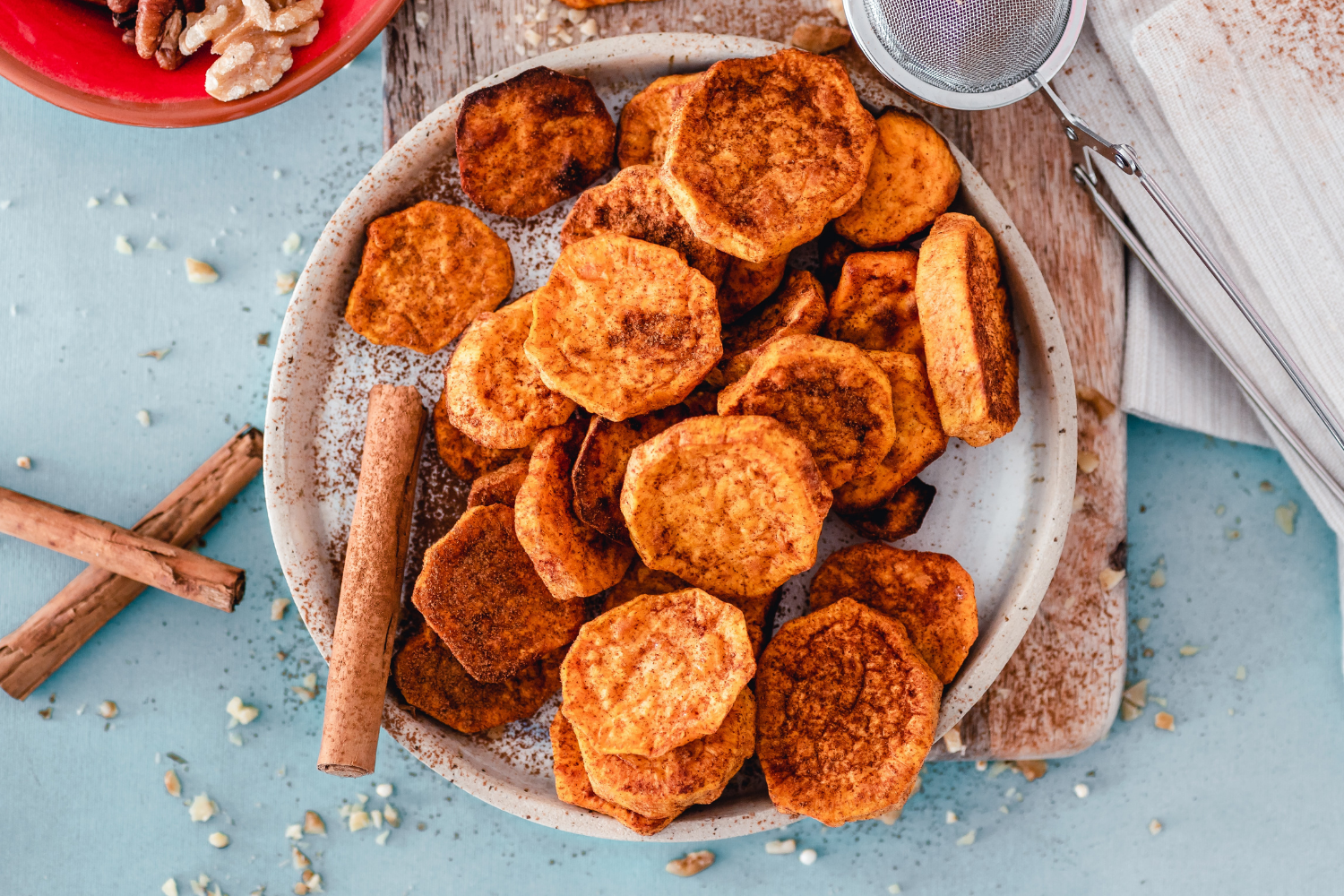 15 Nov

Potato Season – Recipe Ideas

We enjoy potatoes all year round but when it starts getting cold out…that's potato season!

If you're looking for hearty, warm, comfort meals, potatoes are a must and so versatile for different recipes.

In this video I go over different types of potatoes, their health benefits and some of my favorite ways to use them!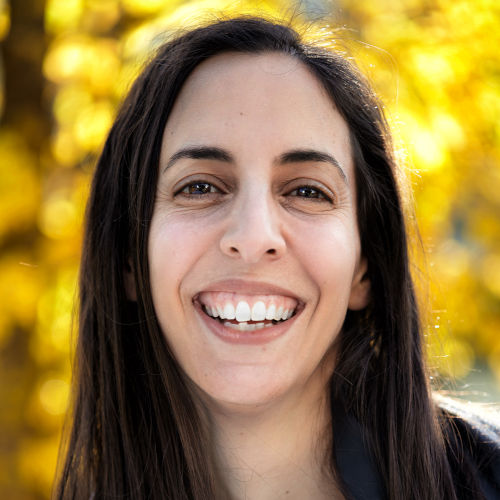 Danna Levy Hoffmann is a leading health and lifestyle coach and an expert on living a nourishing lifestyle.
Danna offers deliciously sustainable lifestyle-changes, providing women all over Europe with reinvigorated vitality, smarter eating habits and sustainable nutrition solutions.