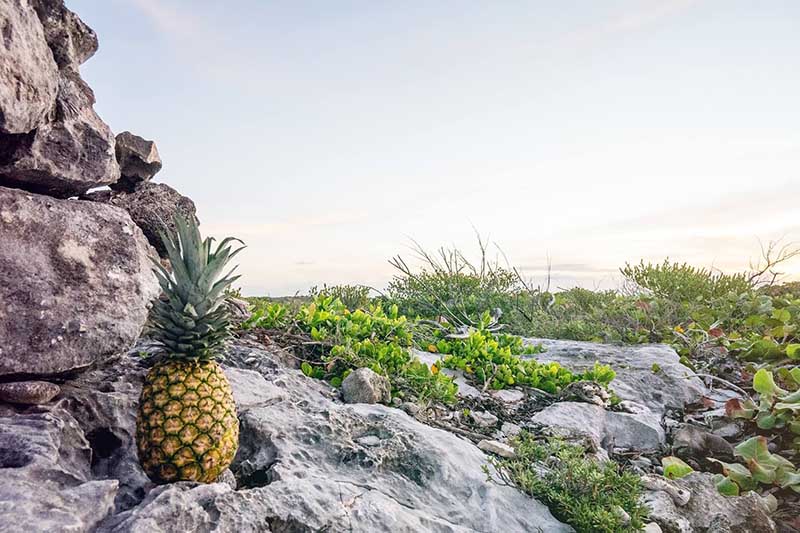 04 Oct

Food On The Go

No matter if it's summer time or winter, we all enjoy going to the pool, going hiking, heading to the ski slopes, or flying to exotic new places. 
The fact that you're out and about doesn't mean you can't eat well. It might mean a bit more planning ahead, but trust me, it's worth every minute of it! I mean, just imagine going on that long-planned and much needed vacation, and actually coming back reenergised and enjoying every moment without those energy lows and lethargic feelings after eating something you know was not the best of choices. What can you take with you in order to skip buying unnecessary and unhealthy foods, keep hydrated, and full of energy?
No matter what fabulous place I visit, I don't feel like I'm on vacation unless I'm dehydrated and covered with sunscreen.
- Chelsea Cain
Before we talk about the food, let's start with a few tips:
1. Don't arrive to the pool/hike/airport hungry. This will make you end up buying and eating all the wrong stuff.
2. Search for a place which can make a nice fresh juice, rather then a sweetened drink. Especially on a flight, you want to keep hydrated and as delicious as coffee may be, it's not going to help.
3. In the heat, try to avoid alcohol when out and about. You'll be more prone to dehydration (especially on a flight where the affect will pretty much double).
4. Make sure to pack your homemade food well, take a cool bag with ice, to avoid the food getting hot and spoiling.
5. Visit local organic shops, grab yourself some healthy snacks and simple ingredients in case you have a place to quickly put a healthy mean together.
6. Get to know your destination ahead of time. Some of my clients can share with you what I've advised them before going on vacation, and how much they've enjoyed it 🙂 
Find out all the good places to eat, healthy restaurants, healthy food shops, and fresh juice stops.
7. Make sure your juice or smoothie has got some nice veggies in there as well, and other beautiful fats/nuts/etc.
Here are some great ideas for food on the go:
– Homemade sandwiches: Hummus, tahini, guacamole, wild salmon (smoked/cooked/canned), healthy homemade spreads and veggies
– Veggie sticks and jars with delicious homemade dips
– Nut butters (optional to mix with a bit of honey) and sliced apples and bananas
– Homemade popcorn
– A bag of nuts, dried fruit, or a mix of the two
– Dates stuffed with walnuts
– Raspberries stuffed with 1/4 cube of 70% dark chocolate (heavenly!)
– Apple chips
– Freeze dried fruit
– Homemade energy balls
– Canned wild salmon
– Protein bars such as Roobars, Raw-Bite, Larabars etc (homemade or bought)
– Hardboiled eggs and a small bag of salt and herbs
– Cut fruit
– watermelon, melon
– Whole fruit – Anything you like! apples, grapes, nectarines, kiwi, orange, anything that's in season would be perfect!
– Frozen grapes
 (if you haven't tried them before, OMG what are you waiting for???)
– THE ALL AMERICAN: Celery with peanut butter and raisins (and cinnamon!)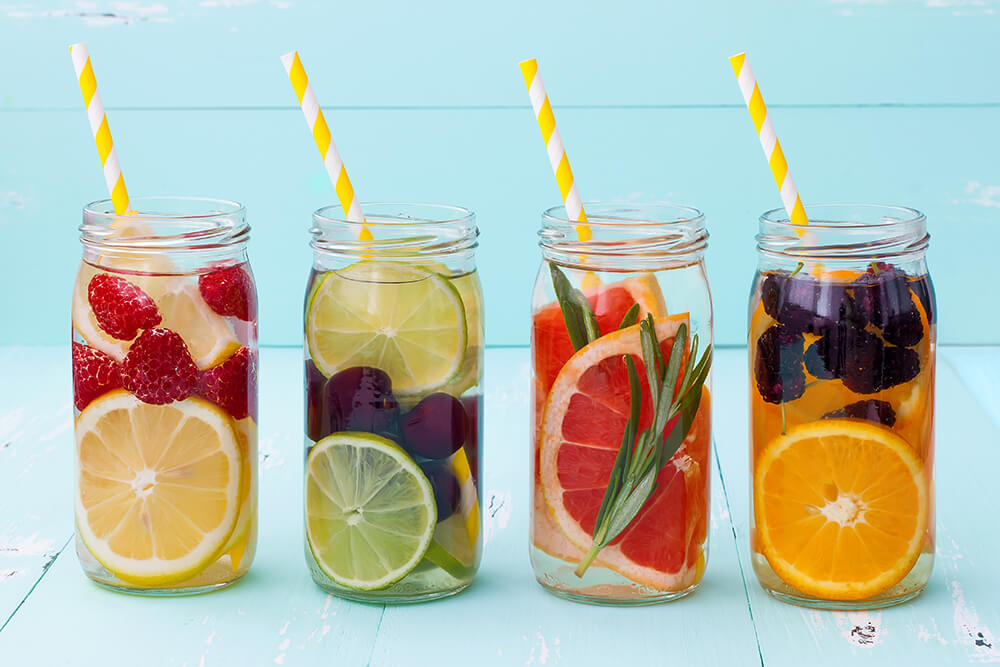 For hydration, try these great drinks:
– Sassy water (recipe below)
– Coconut water
– Maple water
– homemade Gatorade (recipe below)
Homemade flavoured water such as:
— Strawberry basil
— Raspberry mint
— Apple ginger lemongrass
— Peach sage
— Watermelon mint
— Pineapple lemon mint
— Blueberry lavender
— Cinnamon pear ginger
— Any other combination you like. There's no wrong combo!
Sassy water is pimped up water named by Prevention magazine in honor of its inventor Cynthia Sass, who created it for the "Flat Belly Diet". It's a great way to get plenty of liquid in you, and add an extra flavor to your water. The cucumber and lemon are natural diuretics, while the ginger and spearmint help relieve bloating.
Ingredients:
2 Liters water (tap or filtered)
1 tsp ginger, freshly grated or thinly sliced, including skin
1/3 organic cucumber, thinly sliced, including skin
1 organic lemon, thinly sliced, including skin
12 or more mint leaves
Combine all ingredients in a large pitcher and let flavors blend overnight. Drink the entire pitcher by the end of each day, making a fresh batch in the evening for the following day.
For those extra hot days, when we feel a bit dehydrated it's worth making this delicious lemonade!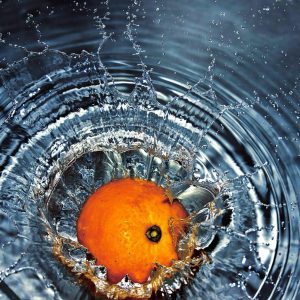 Ingredients:
1 liter water or coconut water
1/4 tsp Himalayan Sea Salt
1/4 cup lemon juice
1-2 tbsp honey
Optional: 1/4 to 1/2 tsp crushed Calcium magnesium tablets or powder
Add everything to your liquid, mix well and refrigerate.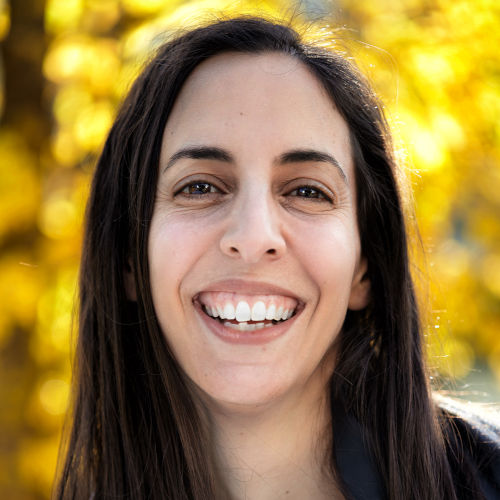 Danna Levy Hoffmann is a Functional Medicine Health Coach, FMCA Certified & IIN Gut Health Certified, with a background in psychology.
Danna helps incredible women understand just how incredible they really are – by working on self love, on healing their relationship with food, and giving their gut what it needs in order to support their health and livelihood. Her goal is to help others reach deliciously sustainable lifestyle changes. Enjoy life, and enjoy every bite of food you eat. No diets, no deprivation!