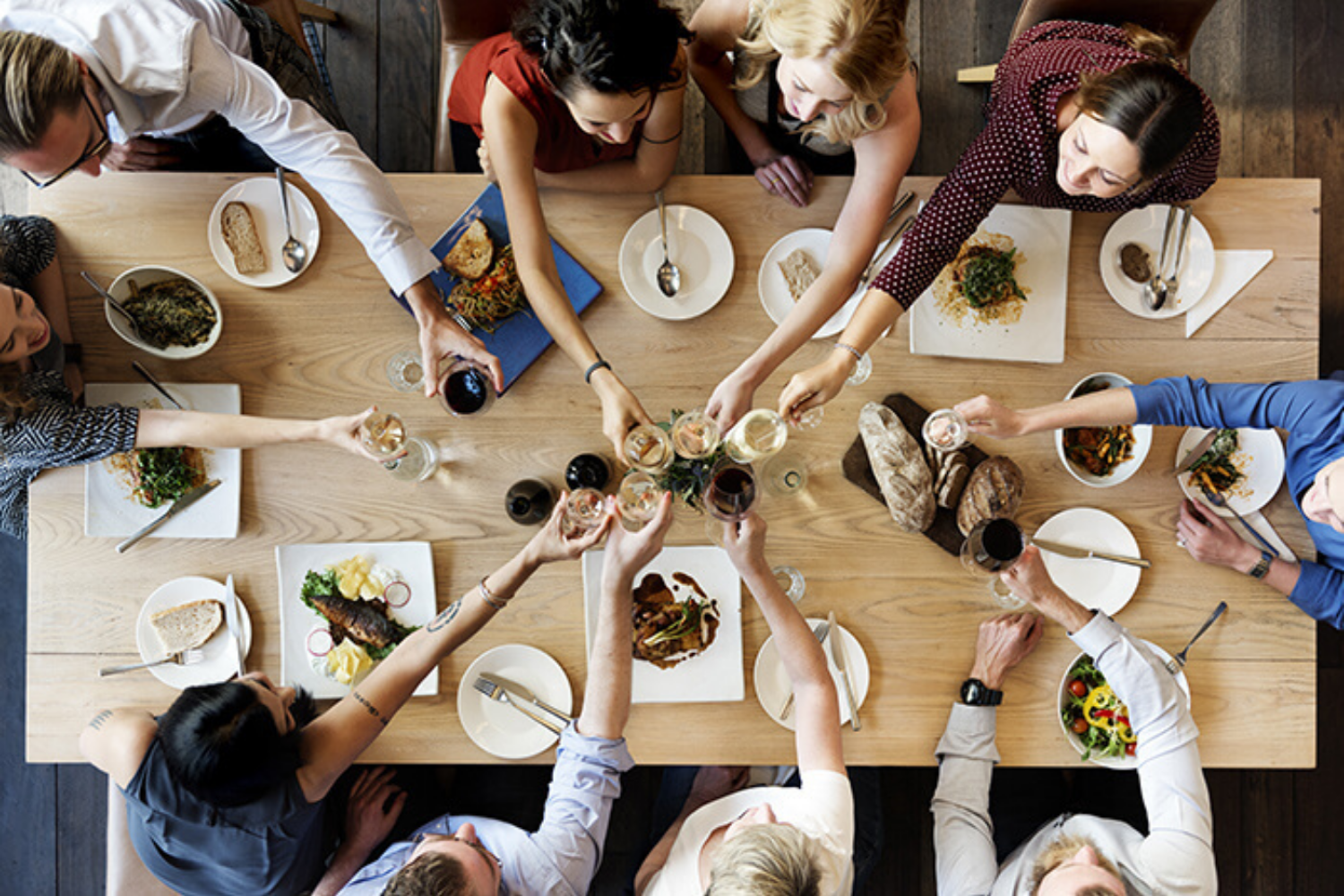 11 Feb

Everything About the Urban Cleanse
What is an Urban Cleanse?
Many people get confused by the term Urban Cleanse. Some think it might be a detox program, others assume they'll be put through a juice cleanse, and some are sure they'll be eating lettuce all day. Let me assure you it's none of the above 🙂 
The 30-Day Urban Cleanse is a program which helps those looking to cleanse their bodies, but need it to fit their urban life. Rather than pulling you away from your work, family and day-to-day life, the Urban Cleanse program helps you integrate different eating and lifestyle habits to your every day life. No more crazy diets that leave you hungry and deprived. No traveling across the world to get a week of relaxation just to come back to the madness that is your life. In the Urban Cleanse program we are keeping it real, and working on doable and sustainable goals!
Is the Urban Cleanse program suitable for different diets such as vegan, vegetarian and carnivore?
YES! During the program you'll be able to get your menu plan of choice – omnivore, pescatarian, vegetarian or vegan. Rather than expecting you to change your ways, the Urban Cleanse accommodates to your needs, and tweak the way you look at food and food choices. It will NOT try to convince you that your choice is not the right one!
It this a weight-loss program?
The point of the program is to gain health. Weight-loss usually follows, if there are not other health issues unknown to us which might be standing in the way. Most people who go through the Urban Cleanse program enjoy steady weight- loss, energy gain, feeling happier and more focused while feeling satisfied by the meals and snacks provided in the menu plan.
If you suspect that something is stoping you from losing weight, I would recommend booking a free consultation call with me to discover if the Urban Cleanse program is right for you.
If you are like me, you are looking for a workout class that produces results. During my first month, I already noticed muscles had formed. It didn't come without hard work and a great deal of sweat. What's great about Adrienne is her energy. She is constantly motivating you which in turn encourages you to push through. She is patient, and explains why and how a certain move affects your body. What I didn't expect was how incredibly empowered I would feel due to this class. With every kick and punch, I'm growing stronger mentally and physically. I highly recommend Adrienne's ToneMeUp! class!

I can highly recommend Selina if you are struggling with something in your life that you would like to change, such as emotional eating, negative habits that hinder you, or whatever might be stopping you from being your best self. Her sessions provide insights into your subconscious to help you understand why you do things the way you do, which in turn help you find solutions to move forward.

"I've often thought about moving to a healthier lifestyle, but was never sure where to start and it seemed like a lot of effort. However, in her Urban Cleanse Danna made it really easy and fun to do. She gave lots of clear advice throughout and was very generous in the knowledge she shared with us. We had lots of delicious and 'doable' recipes to try and doing it with a supportive group made it fun. I believe I've been able to make some big and lasting changes for the health of myself and my family going forward."
Will I have to cook different meals for myself as for my family?
NO! The program is not a diet, but rather a reasonable switch to a healthier lifestyle. The recipes will be suitable for anyone joining the dining table! They are delicious and satisfying, and will not leave anyone feeling deprived.
Who is the Urban Cleanse program designed for?
The program is designed for those who:
Are looking for a smooth and friendly transition to a healthier diet and lifestyle.
Can benefit from having a ready-made shopping list, menu plan and simple to follow recipes.
Are looking for science based methods and great results.
Don't believe in crash diets.
Who is the program not for?
Those who are looking to starve themselves, go on extreme diets, or lose a lot of weight in a short amount of time.
Why now?
The real question is, why not?
When you go on this 30-day journey with me and other like-minded ladies, you'll be feeling better than you have ever felt before. You'll be able to make smart choices and follow an easy plan of action which will help you gain amazing results while spending less time in the kitchen and at the gym, and enjoying every single bite!
If you're ready to jump right in, another group is about to start very soon!
Click on the button below and join today!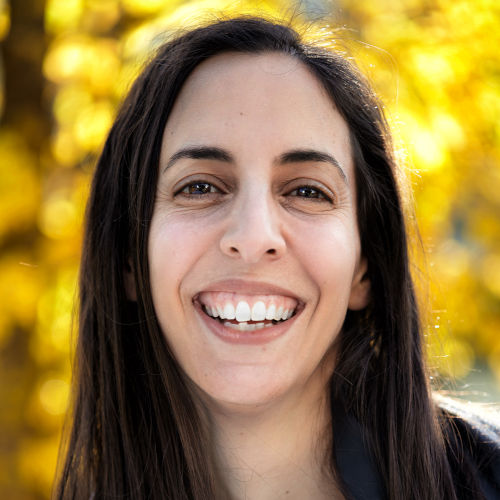 Danna Levy Hoffmann is a leading health and lifestyle coach and an expert on living a nourishing lifestyle.
Danna offers deliciously sustainable lifestyle-changes, providing women all over Europe with reinvigorated vitality, smarter eating habits and sustainable nutrition solutions.